AUSCHWITZ 70 YEARS ON / HOSPITAL ABUSE - ANTI FRACKING / SAD TO SEE HIM GO
Skip TOC
Article Index
ANTI FRACKING / SAD TO SEE HIM GO

current position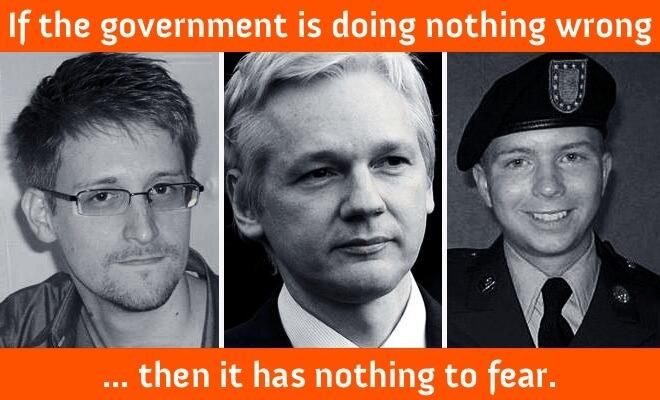 So - remind me once again, what is it that these guys above are guilty of - oh I remember -

sharing the truth of what our governments are up to that they want kept hidden for fear

the people will rise up in absolute horror at what they have been up to and kick them

out of power and make a lot of changes - perhaps.

So, it seems the government has more to hide from the people than they care to let on.

I wonder why ?



TWO GEOLOGISTS WITH BP SAY FRACKING IS NOT GOOD

Had a couple of guests stay recently who worked as geologist with a ' BIG PETROLEUM' company ( hint ) and when I asked them about Fracking they both said much the same thing, that it was not environmentally a good idea as the concept of high pressure water and chemicals being pumped underground was unknown and the damage these chemicals were / would / could do to the water table, the environment was dangerous and unknown and could cause earth quakes and it could be very dangerous to human and animal health. There simply was no evidence to claim it is safe whereas the common sense about the dangers is clear.

This coming from professionals who work in the field , travelling the world working in the oil and gas industry for over 50 years between them.

Interesting that two very seperate geologists both said much the same thing.

Page 2 of 2

LOCATED IN
BOURNEMOUTH
DORSET, ENGLAND
CLICK HERE FOR DETAILS




CERTIFICATE OF EXCELLENCE
HAMILTON HALL 2014




CLICK ON THE IMAGES BELOW FOR MORE INFORMATION




TO VIEW OUR
ADULT RATED MATERIAL

If you have difficulty with this please e mail us your details and we will do it for you


.
WE OFFER SO MUCH FOR FREE AND AT REDUCED PRICES FOR THOSE WHO MAY BE LESS FORTUNATE.

A NOT FOR PROFIT VENUE READ MORE HERE
WANT TO HELP WITH THIS ?
EVERY LITTLE HELPS

HAMILTON HALL IS NOT A CHARITY BUT IS A
"NOT FOR PROFIT VENUE"
every penny raised goes towards helping others


.
donations