rain rain rain - it is so meditative
I can sit and watch the rain for hours. There is something meditative about it. Which of these allows you to just sit and sink into it - in a warm and dry space ?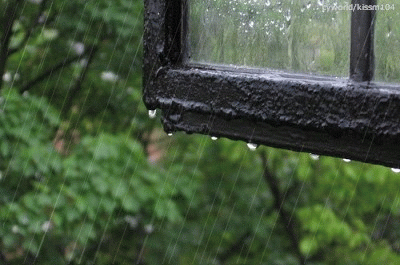 This is so Dawn French in Vicar of Dibbley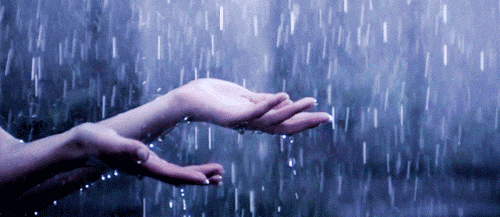 I am a twin and had an older sister 2 years older. As children , we were rarely alone with our parents as one of the others would always be around. NOT that I craved singular attention at all. BUT - One rainy Sunday afternoon my parents took me with them - leaving my brother and sister with a Grandparent - to go on the bus and see a vacant property they were thinking of renting, and I would be about 4 or 5 years of age - walking along beside my Mother holding her hand, and she and Father shared a big umbrella while I had my own small childrens brolly - and that afternoon walking in the rain - is one of my earliest recollection I have - and it was pouring with rain. It was decades later I remembered this occasion as it faded to return one rainy afternoon to my memory when I was about 17 and has stuck with me ever since. Do you love the rain ? Doers it have happy memories for you ?
-------------------------------------------------------