You know what it is like, you wait for a bus for ages and then 3 come along all at the same time.
You don't have sex for an age and then a mass of nakesd men turn up all at once.
Such is life...
DIARY OF EVENTS AT HAMILTON HALL
DIARY OF EVENTS AT HAMILTON HALL
I had a client once who would not get undressed for his massage. I noticed something under his shirt and asked - ' Do you have a colostomy ?'
He shrunk - his shoulders dropped and his whole demeaner shrank before me.
'Yes ' - he answerd - ' Do you want me to leave ? ' 'Absolutely not, why would I want you to leave ? It's not going to leake - is it ?'
He answered ' Er - No. '
'It isn't going to smell is it ?'
He answered ' No not at all.'
I answered - ' So why would you assume I wanted you to leave - absolutely no problem at all and if you don't mind, I am dead interested - would you mind if I asked you some questions all about it as how else am I to learn.'
'Oh well most escorts ask me to leave as soon as they see it .'
To which I replied - ' Well I am MOST CERTAINLY not your average escort - and it doesn't bother me at all, absolutely not.'
He was delighted and we chatted all about it and what the symptoms were and so forth and he was very pleased to meet someone who didn't turn him away - and became a regular client every month for many years.
One of the boys above has a colostomy - and is brave for someone so young to be with his mates and - not exactly show it off - but not try and hide it either.
Good for him.
DIARY OF EVENTS AT HAMILTON HALL
https://www.hamiltonhall.info/johns-blog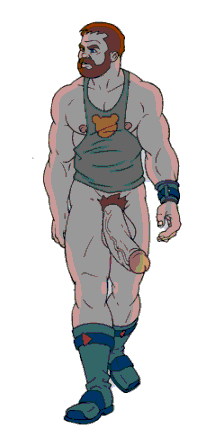 After such a long time in confinement, it is time to spread your wings as safely as you can, and start to live again. Start to laugh - Start to see friends - Start to shag - Start to travel - Start to do so much we missed out on this last PANDEMIC YEAR. HAMILTON HALL HAS A MIXTURE OF EVENTS, WORKSHOPS, CHILL OUTS AND CRAZY EVENTS PLANNED TO HELP GET YOU BACK IN THE SWING OF THINGS.
Many are nervous about having sex again after such a long tiem.,
Many are afraid of travelling too far from home,.
Many are afraid, Period.