Below are some giffs and some ink work. Figure out for yourself if you want to oblige having some ink work undertaken. I went once with a friend - he went first - I chickened out as he was white knuckled throughout the ordeal and - as I say - I chickened out. He was not amused. .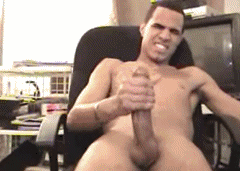 Have you spotted me in these pictures some place yet ?
Why would anyone deform themselves and have a face covered with tattoo's when it destroys any semblance of intelligence and destroys more or less - any chance of getting a job, as who would employ this face full of tatts below ? I mean, what the fuck was he thinking ?
HOME PAGE
BLOG HOME PAGE
copyright © 2023
Hamilton Hall Productions.
All rights reserved.
TO BE DELETED FROM OUR SYSTEM
Return this e mail with
PLEASE DELETE
Our mailing address is
Hamilton Hall Hotel
1 Carysfort Road
Bournemouth
Dorset BH14EJ